September 22, 2017 - september 24, 2017
community biotechnology initiative @ mit media lab
To Bio-hackers and bio-enthusiasts around the world,
The Community Biotechnology Initiative at the MIT Media Lab is organizing a Global Summit on Community Biotechnology this fall from Friday September 22 to Sunday September 24. Our goal is to provide a space for the global community of bio-hackers and members of independent and community laboratories to convene, plan, build fellowship, and continue the evolution of our movement. Our programming topics will include: diversity and inclusion, sharing and learning, bio security, enabling technologies, bio art and design, and more.
We are asking all interested participants to apply! While all are welcome, space is limited, so we are prioritizing active practitioners in the community with an emphasis on diversity across geographic, cultural, ethnic, gender, and creative backgrounds. We will add accepted participants to the Directory on a rolling basis with the goal of accepting everyone interested in joining.
We are also organizing additional programming for those traveling from far on Thursday September 21 and Monday September 25.
We can't wait to see you in September!!!
The Directory is being continually updated, more profiles will be added shortly!
program
Our programming will include topics such as: diversity & inclusion; enabling technologies; bio security; learning & sharing; global collaborations; and more! We will finalize our topics based upon your input.
Choose your own adventure! We are organizing tours to local Cambridge and Boston area community bio and maker spaces, like BosLab, EMW Street Bio, and more.
9am-9pm. First day of our formal program at the MIT Media Lab. All participant laboratories and organizations will present in the opening session. Joi Ito will introduce and welcome us! We will conclude with an evening visit to Ginkgo Bioworks.
Photos courtesy of Scott Pownall
9am-late. Second day of programming with George Church introducing the morning session, concluding with 99Biohackers, a joint celebration and party with Bio Summit participants and the MIT Media Lab community.
Photos courtesy of Scott Pownall
We have an optional post-event gathering on Monday, September 25, for informal meetings and opportunities to connect with the Media Lab community.
optional post-event gathering
hands-on workshops and demos
biobuilder
Natalie Kuldell
cheese making
Patrik D'haeseleer
hydrogels
Jaden Hastings & Nieves Cubo
robot biohacker
Stefania Druga
DIY crispr
Ellen Jorgensen
microfluidics
Immanuel Sanka
transformation
Will Shindel
plant tissue lab
Sebastian Cocioba
DIY refrigerator
Kipp Bradford
ayurvedic chem
Hiroo Komine
Bento Lab
Bethan Wolfenden
$10 microscope
Yu Shrike Zhang
cell free biology
Jenny Molloy
growing fungus
Alison Stringer
programmable droplets
Udayan Umapathi
amino bio
Julie Legault & Justin Pahara
suggested contribution
100% of all contributions will go towards subsidizing travel for participants. The contribution is optional and you can opt out via your application.
Biohacker
Industry, Government, & Academia
early bird
July 1 - July 31
$0
$200
regular
August 1 - August 15
$0
$350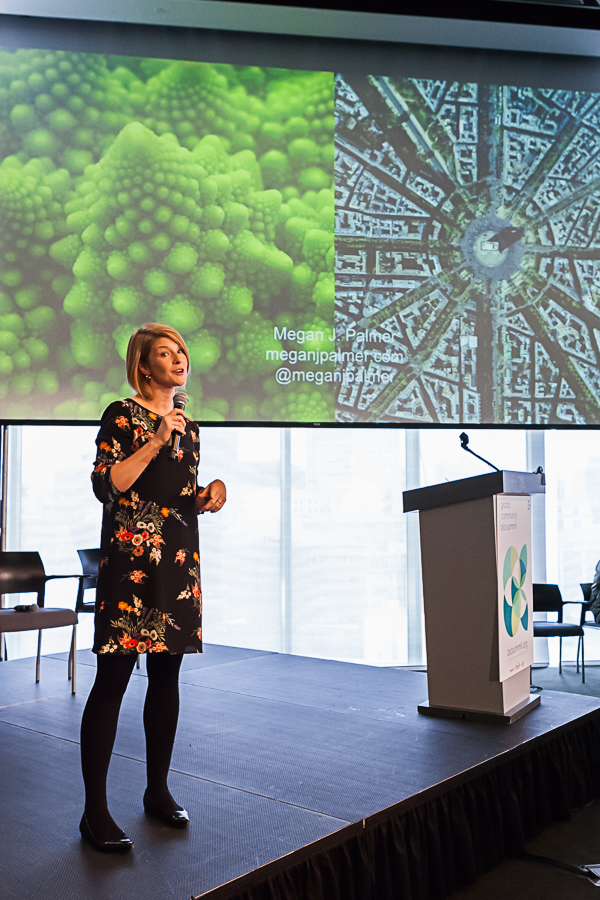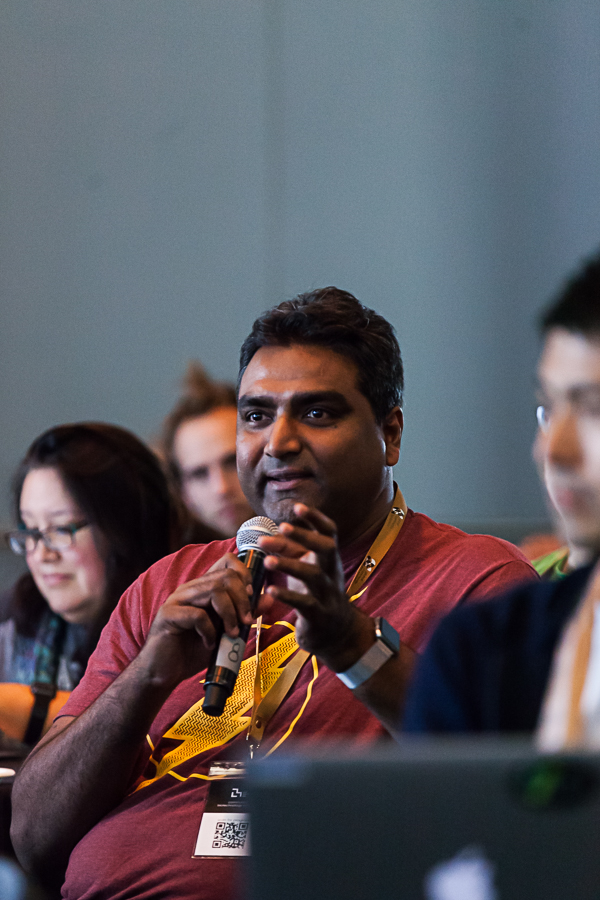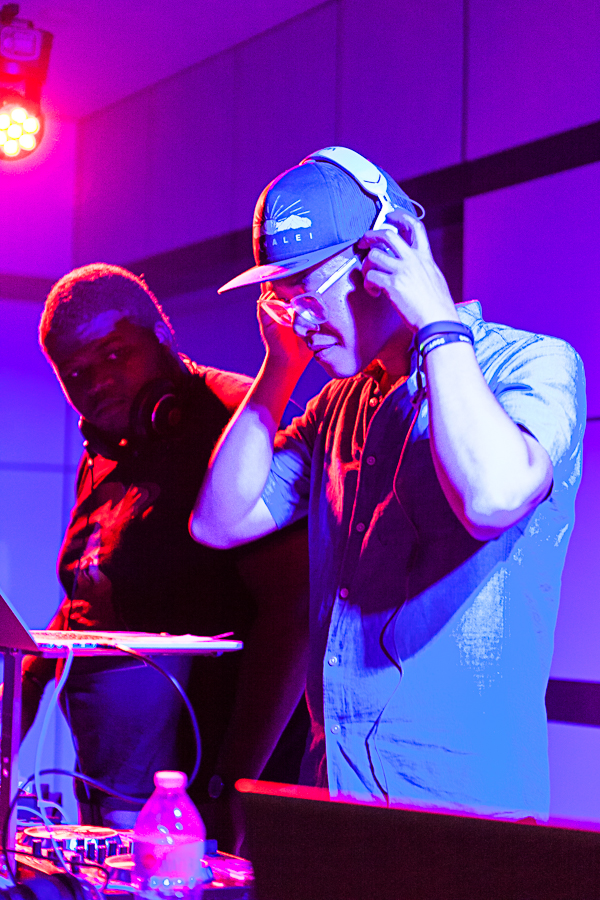 SUSTAINING LIFE SPONSORSHIP location
The Bio Summit will take place at the MIT Media Lab in Cambridge, MA, USA.
We are also organizing a functional wet lab for bio-hacking! More details soon!
accommodations
There will be three primary options: (1) discounted hotel; (2) shared Airbnb with other participants; (3) free housing via local hosts. Accommodations organized for the summit will be available only for the duration of the conference,
checking in Thursday, September 21 checking out Sunday, September 24.
hotel (discounted)
For a discounted price between $200 and $250 per night, participants have the option to stay at the Kendall Square Marriott for the duration of the conference. The location of the hotel is a short 5-10 minute walk from the Media Lab.
airbnb housing
For between $50 and $100 per night, participants can choose to stay in shared Airbnbs for the duration of the conference. Our staff will take care of booking the accommodations, and participants will be billed individually before the event. Interested participants should let us know as soon as possible if they are planning on extending their stay beyond the dates of the conference.
local hosts
Local hosting is available for participants on a low budget. This is free of cost for the duration of the conference. Based on preference, participants will either be assigned to hosts via couchsurfing.com or through local supporters of the Bio Summit. Our staff provides support with arranging the accommodations. Interested participants should let us know as soon as possible if they are planning on extending their stay beyond the dates of the conference.
frequently asked questions
is there a deadline to apply for the conference?
YES. August 15, so apply today!
will there be help for travel expenses?
Yes! We are hoping to award travel subsidies to as many participants as possible with financial hardship. You can apply for one via your application.
what is the deadline for applying for a travel award?
The deadline is August 15, so apply now. The earlier you apply the better!
How can I become a sponsor?
Email us at info@biosummit.org! We have a number of sponsorship opportunities we would love to share with you.
Contact Us
Please contact info@biosummit.org with any questions.
Location
MIT Media Lab, E14
75 Amherst St, Cambridge, MA 02139
bio summit 2017
events & workshops || photo albums