October 11-13, 2019
community biotechnology initiative
@ MIT media lab
Thank you all who applied.
Hello Again!
The Community Biotechnology Initiative at the MIT Media Lab is organizing the third annual Global Summit on Community Biotechnology this October 11 to 13, 2019! Our goal is to provide a space for the global community of DIY biologists / community biologists / biohackers / biomakers and members of independent and community laboratories to convene, plan, build fellowship, and continue the evolution of our movement. You can learn more about last year's Summit, including our program, here.
While all are welcome, space is limited, so we are prioritizing active practitioners in the community with an emphasis on diversity across geographic, cultural, ethnic, gender, and creative backgrounds. We will add accepted participants to the directory on a rolling basis with the goal of accepting everyone interested in joining.
Our online application is now open! Click the link above.
Application Deadline: JULY 1, 11:59pm ET
We can't wait to see you in October!!!
Pictured Below: Our Bio Summit 2018 Family!
Global Community Bio Fellows
The Global Community Bio Fellows Program is designed to provide leadership, development training, and peer support for emerging leaders in our global community!
Through a series of guided coaching sessions, led by community organizer Abel Cano and in consultation with Dr. Marshall Ganz, our Fellows learn how to identify stakeholders and challenges, build strategic goals, and effectively organize through community mobilization towards targeted outcomes. With this training, we hope to amplify the intrinsic abilities and lofty goals our Fellows have set to raise the bar for the practice of Community Bio worldwide.
2019 fellows organizing committee
The fellowship has been conceived, designed, and rolled out by the organizing committee who are committed to spreading the reach of community based science with this program!
Bio Summit 3.0 Participants
We'll add participant photos here when we begin processing and accepting Bio Summit 3.0 applicants in mid-July. Stay tuned!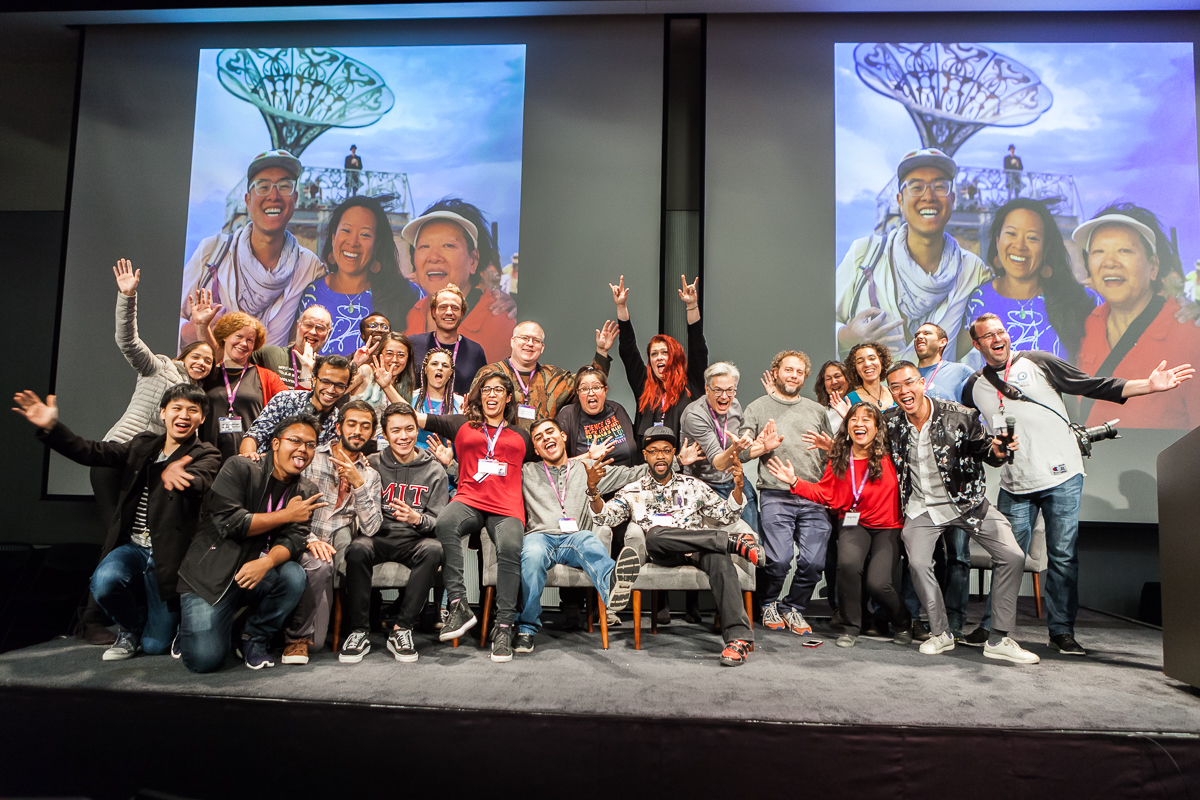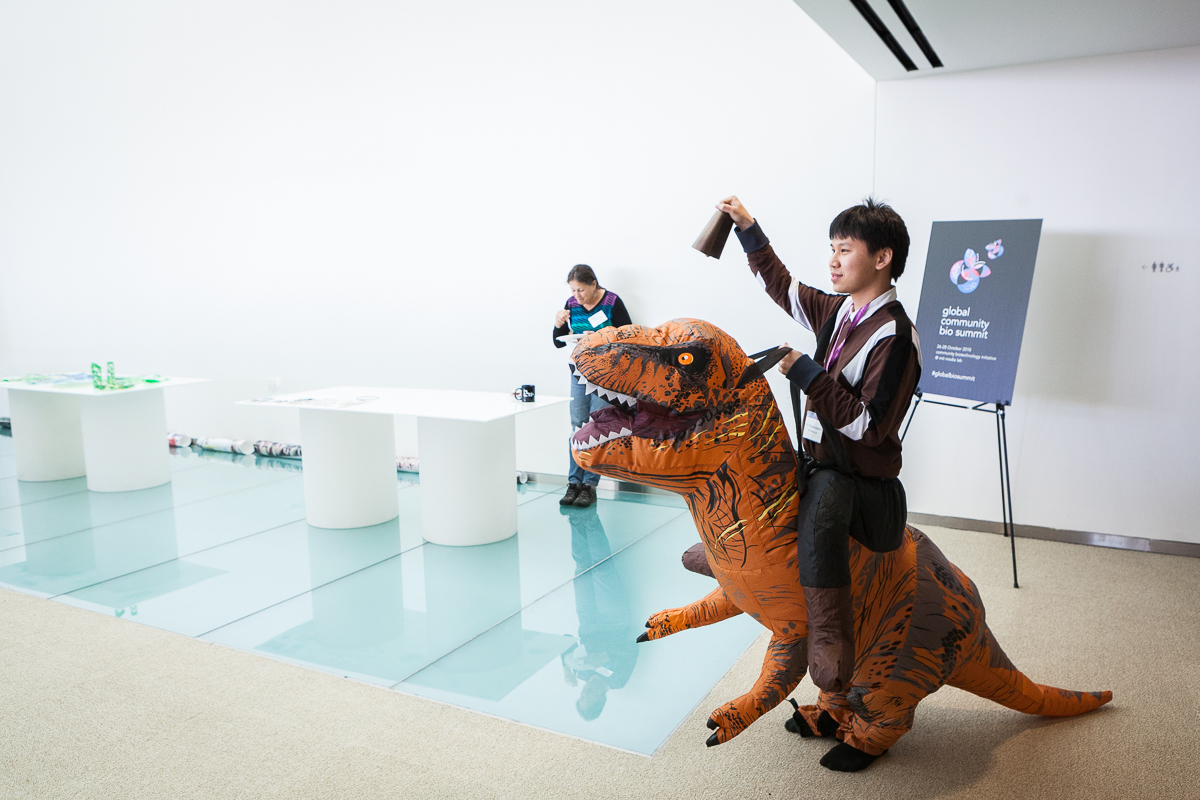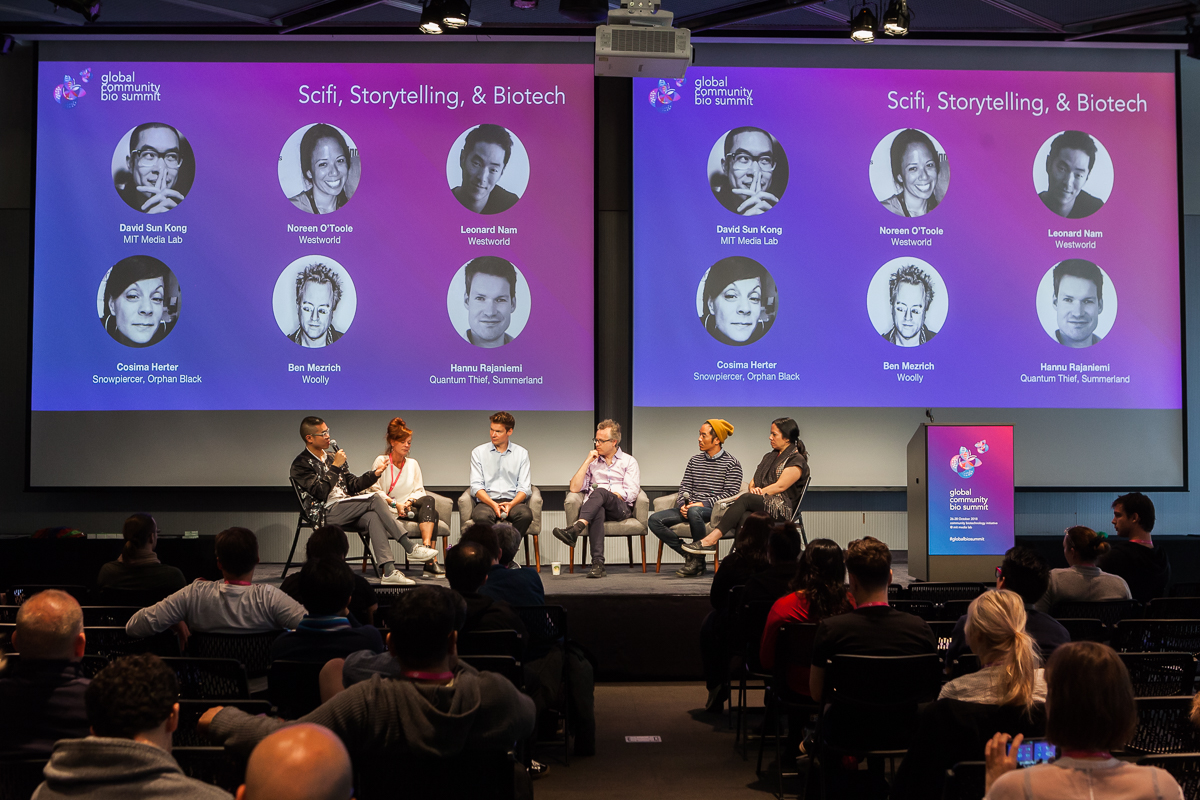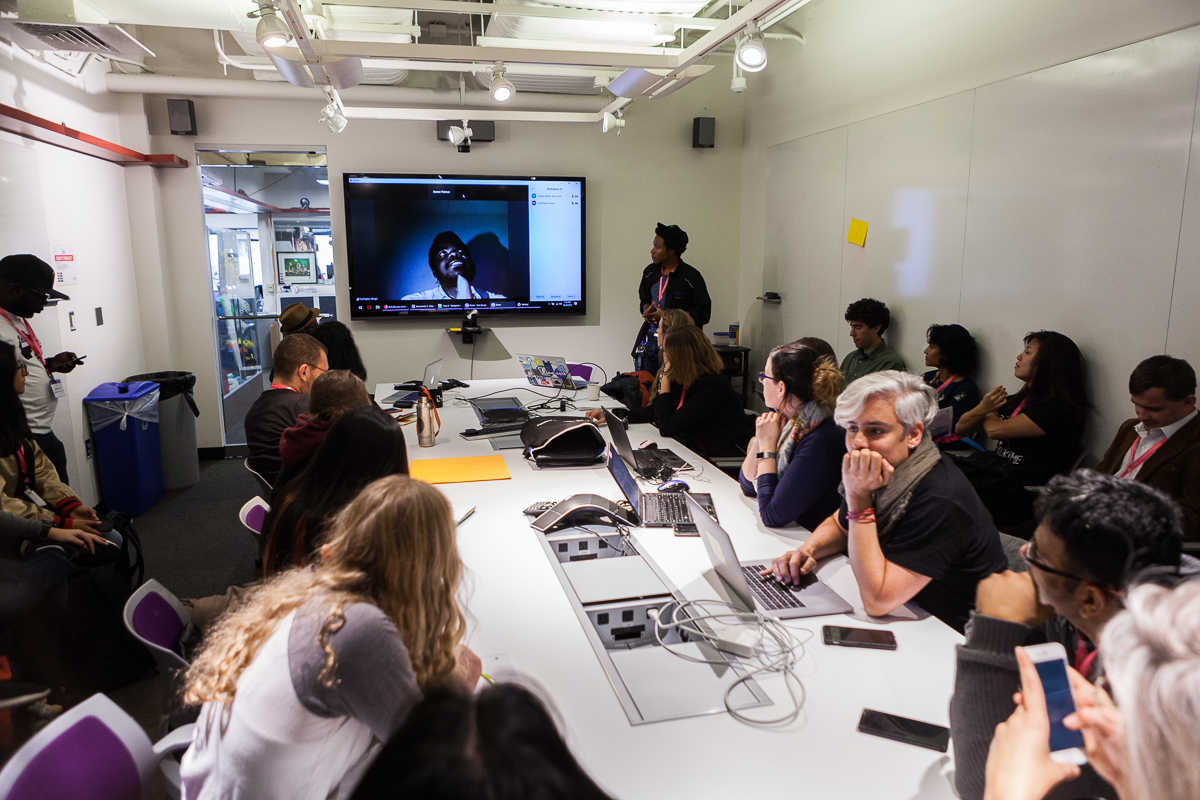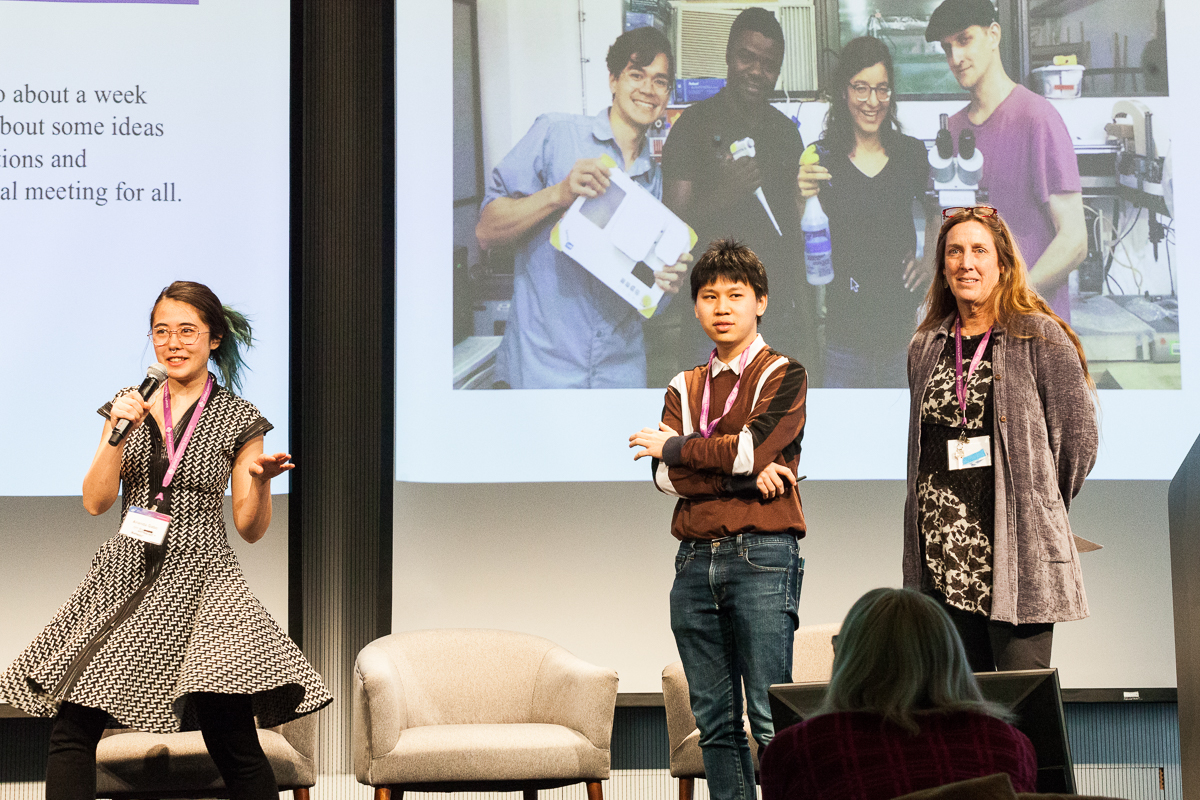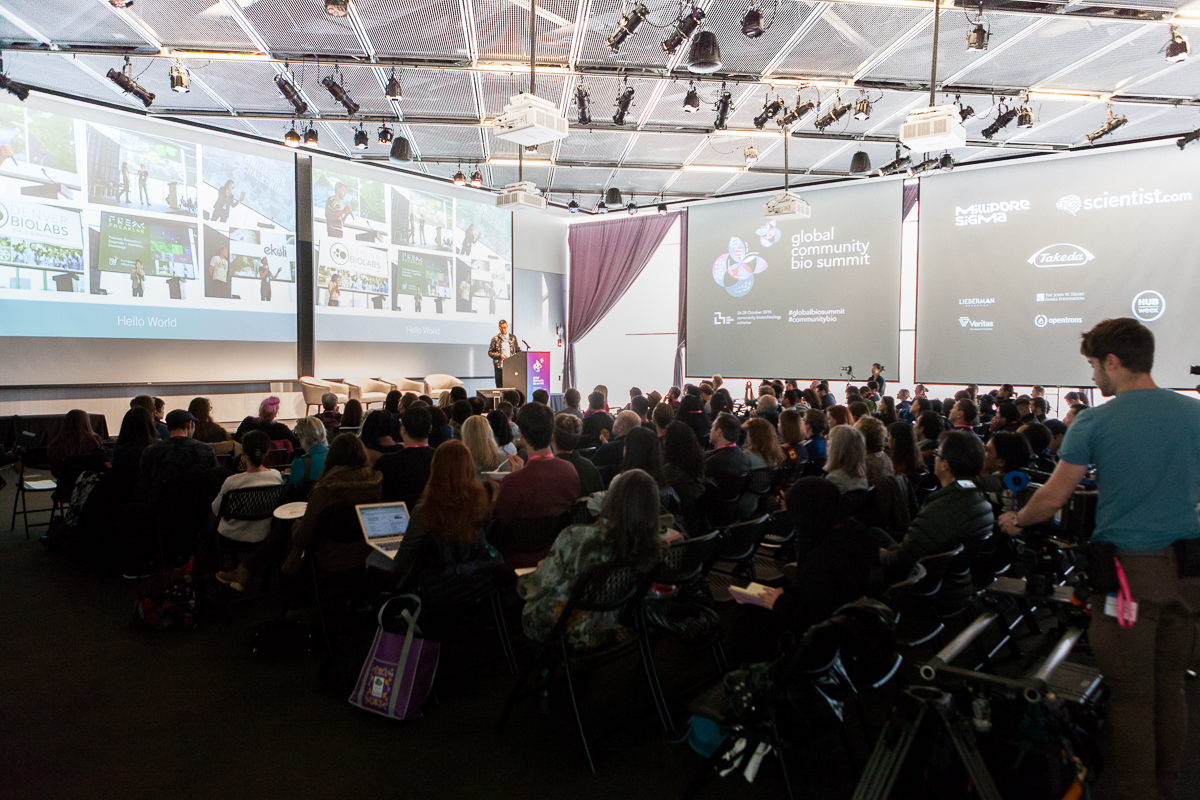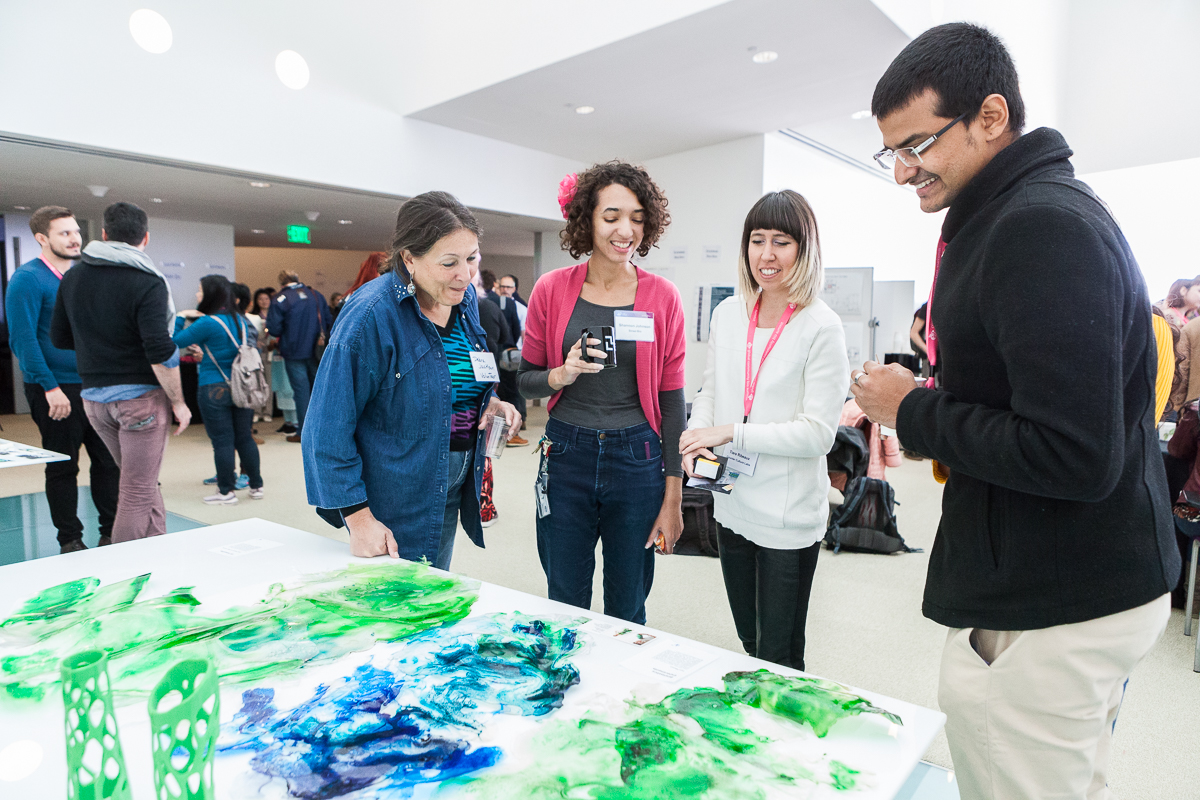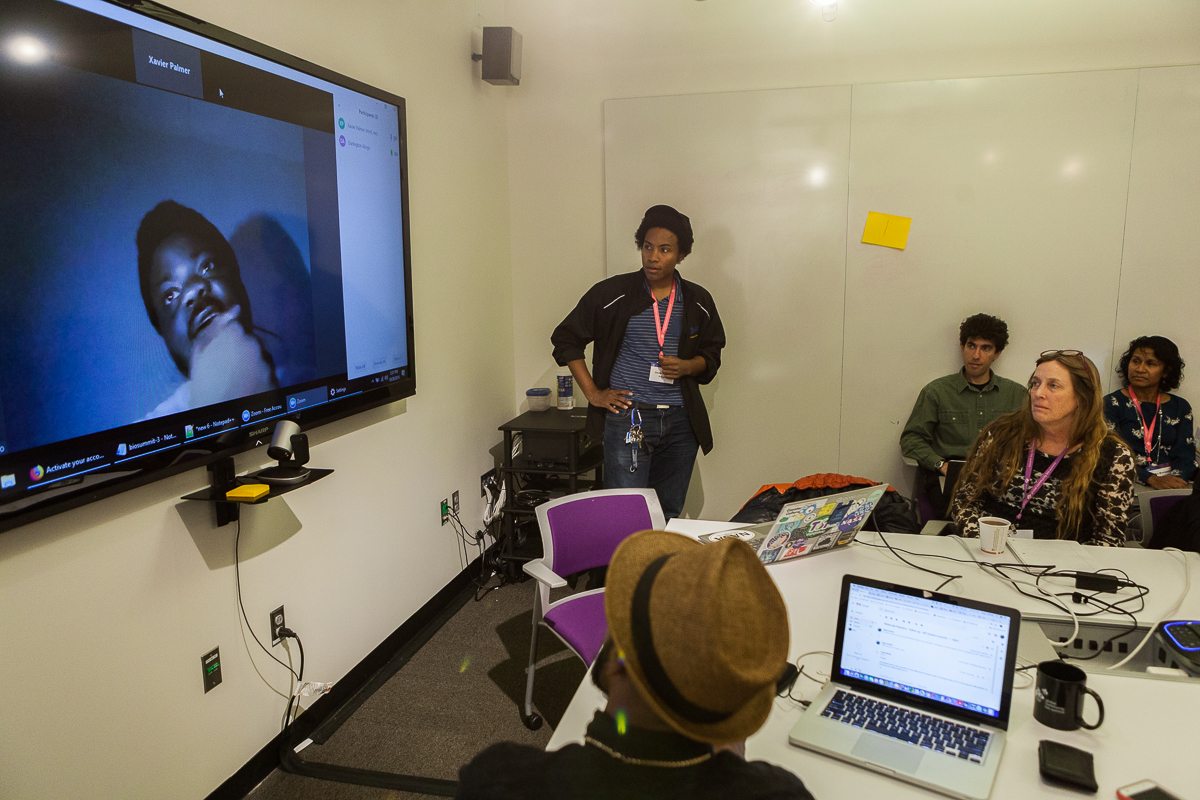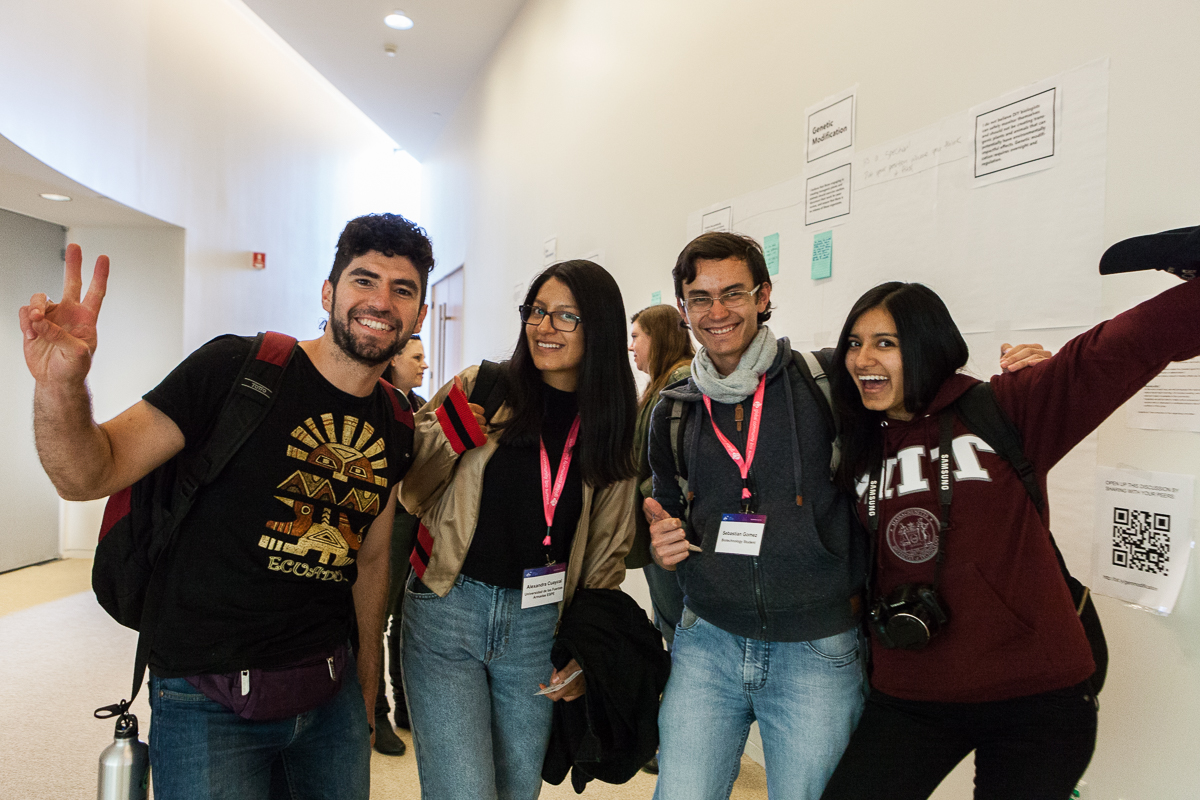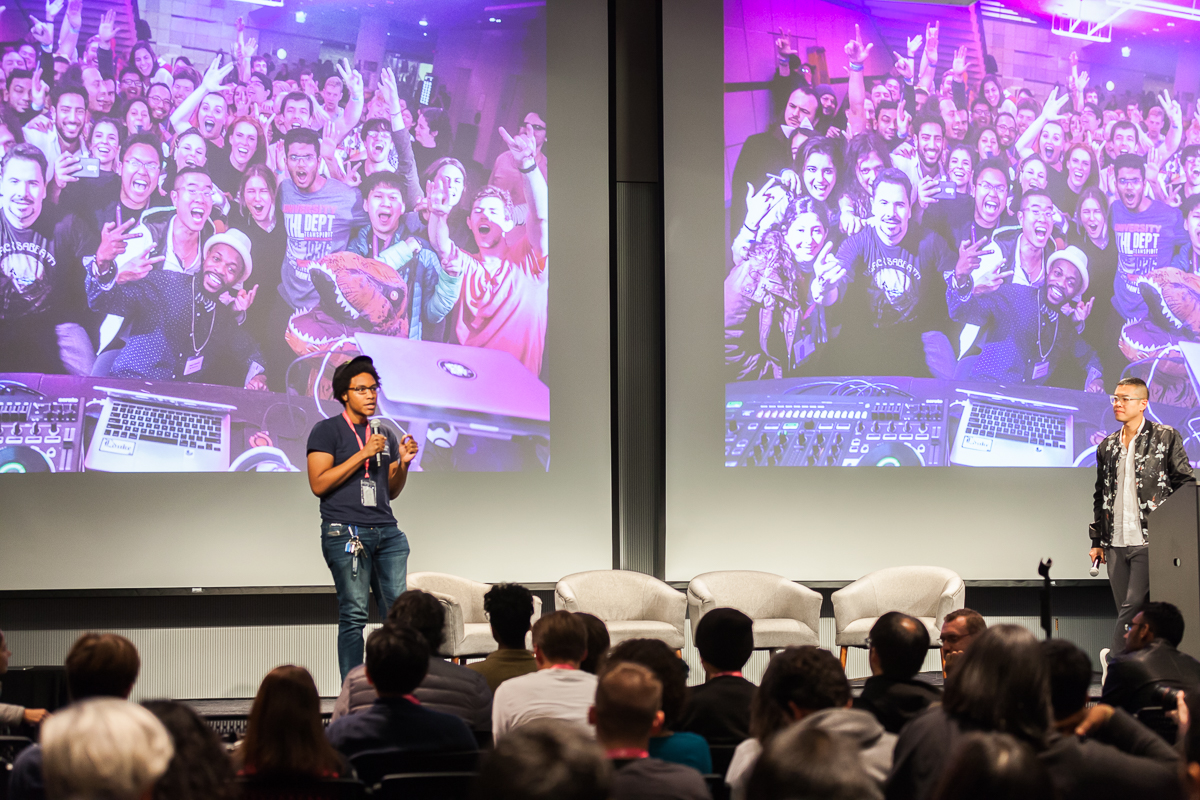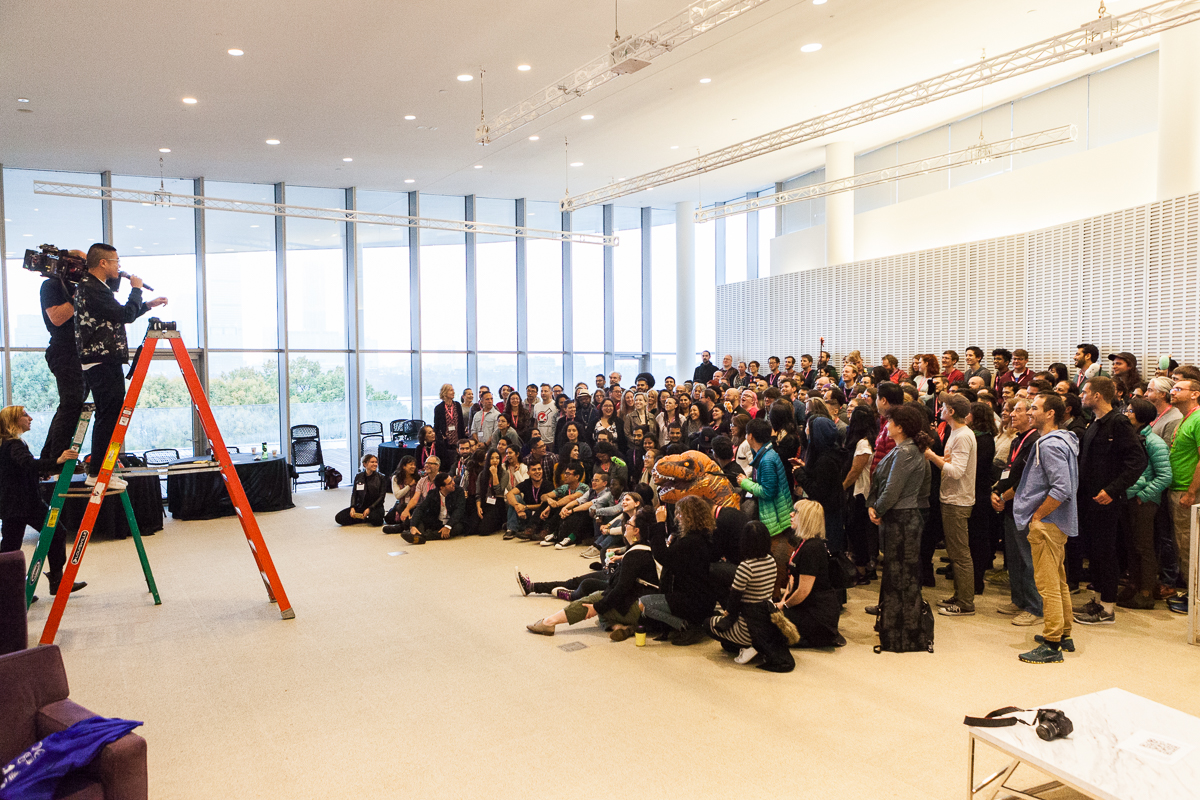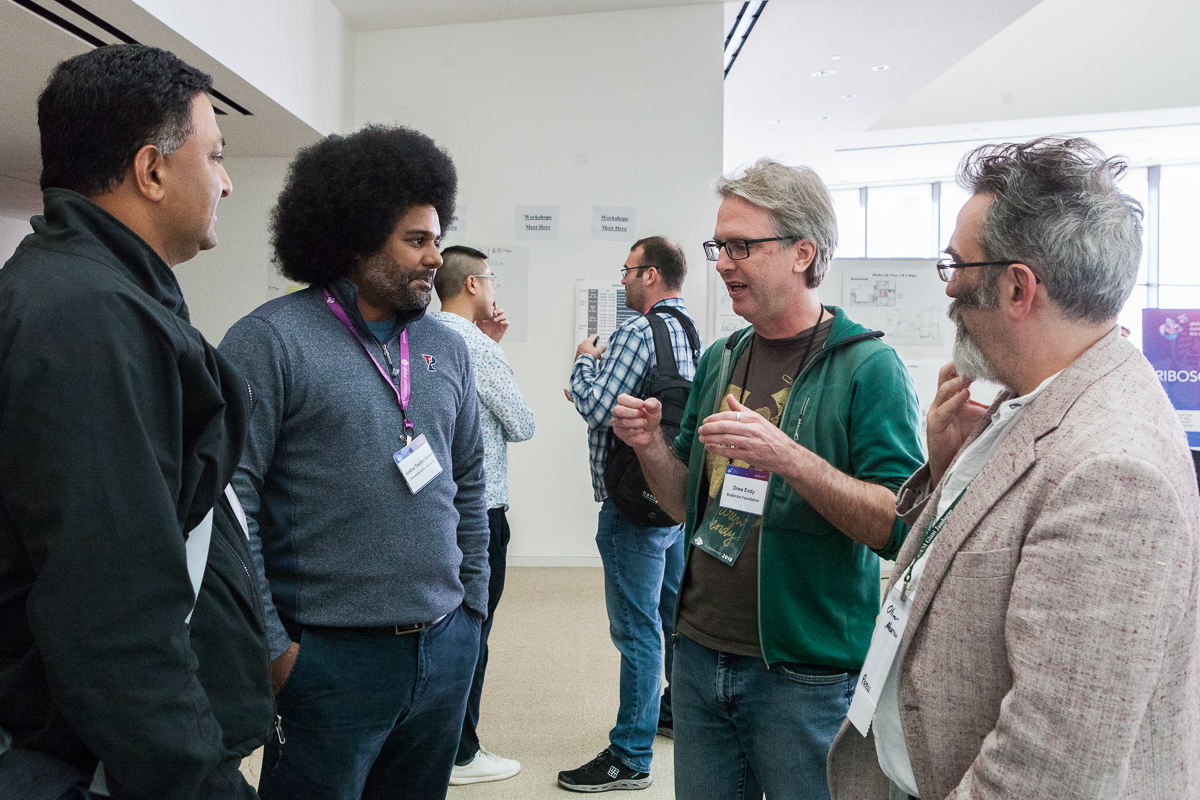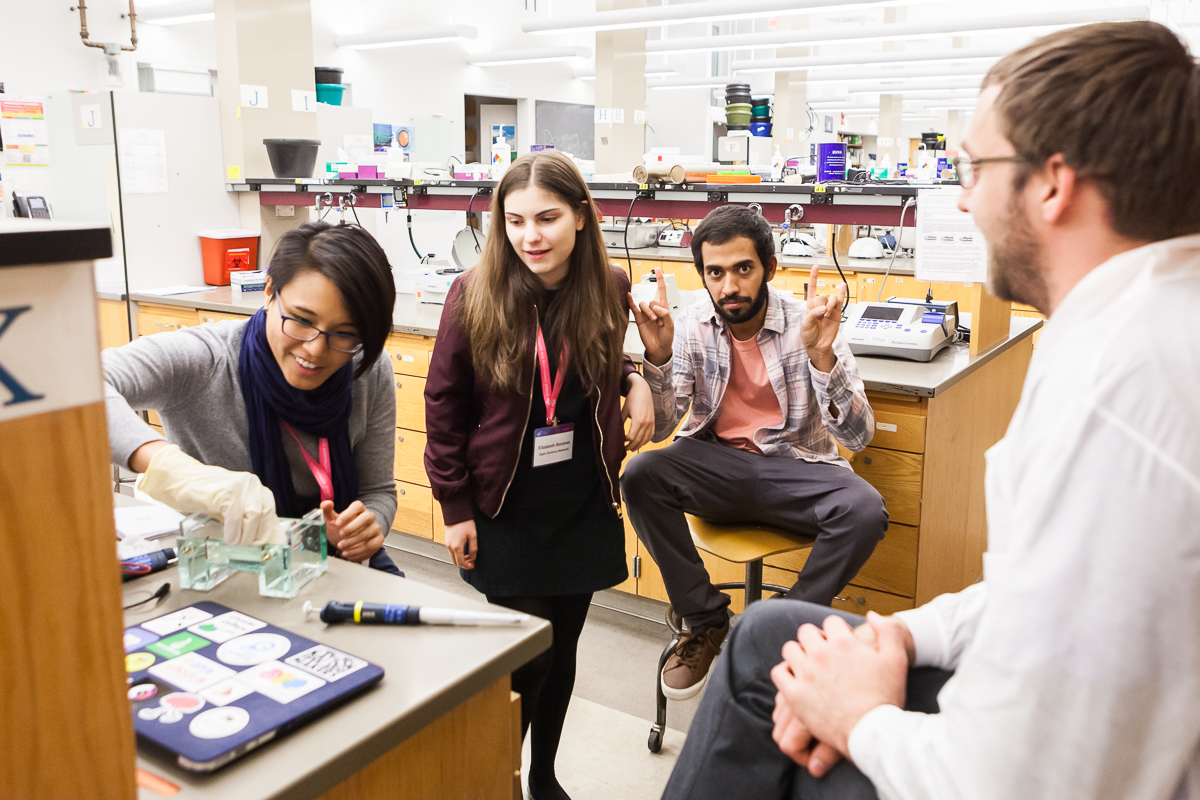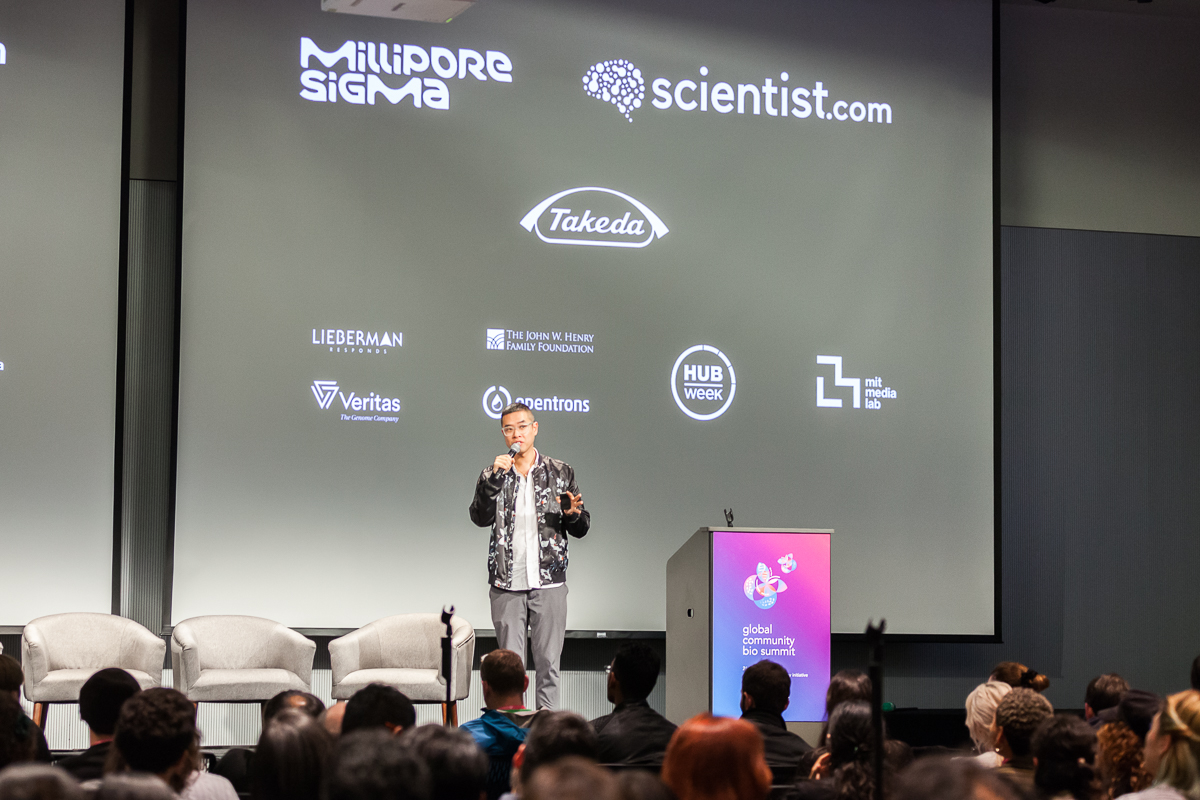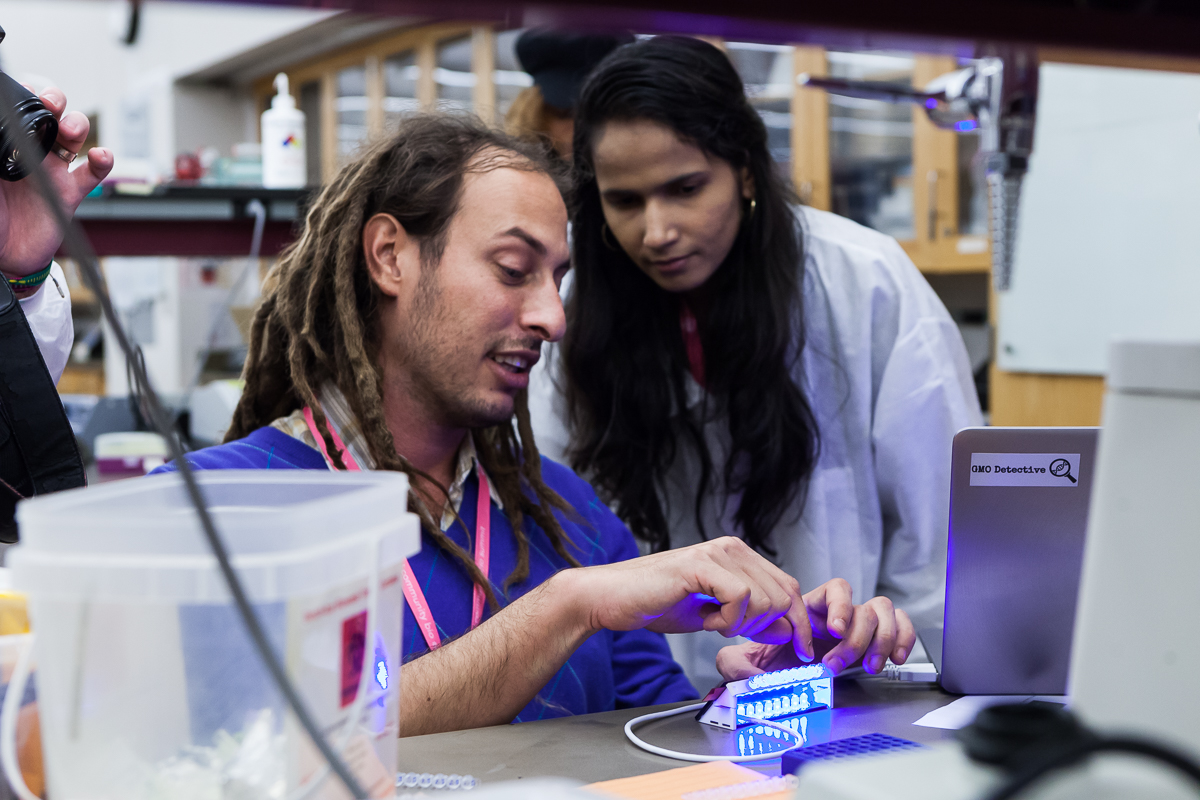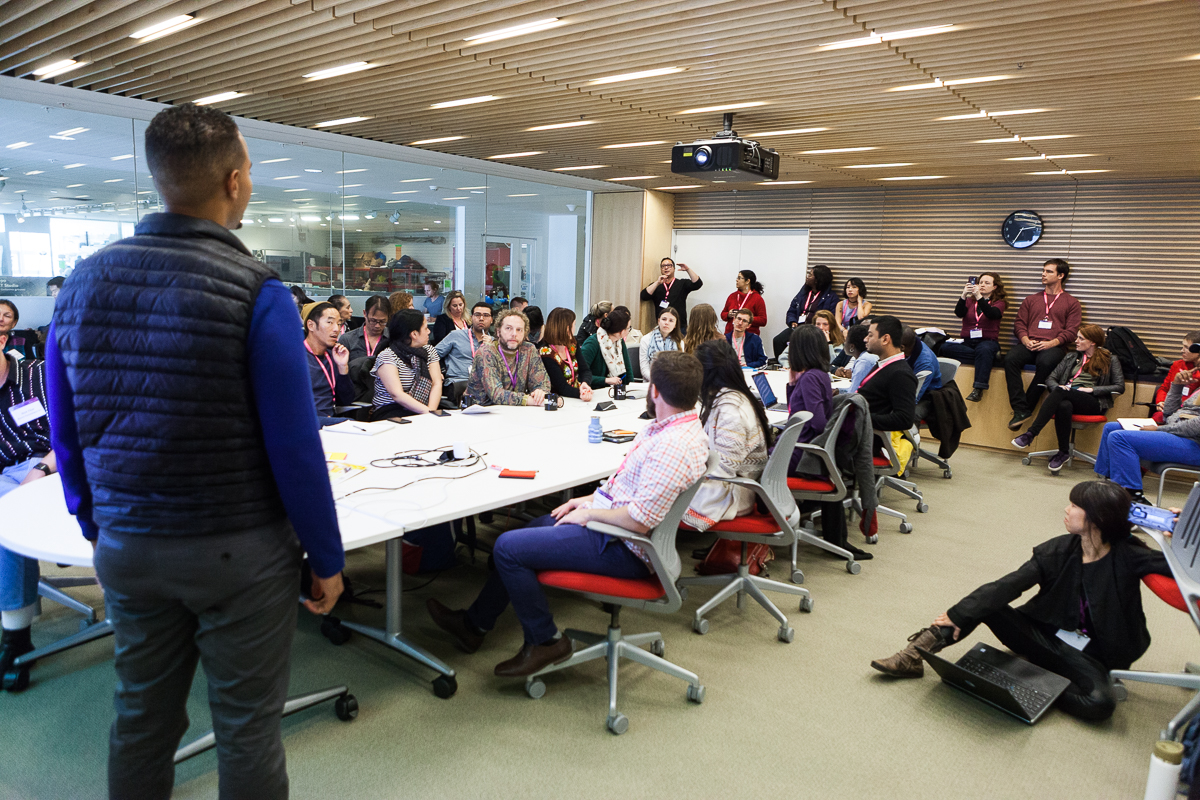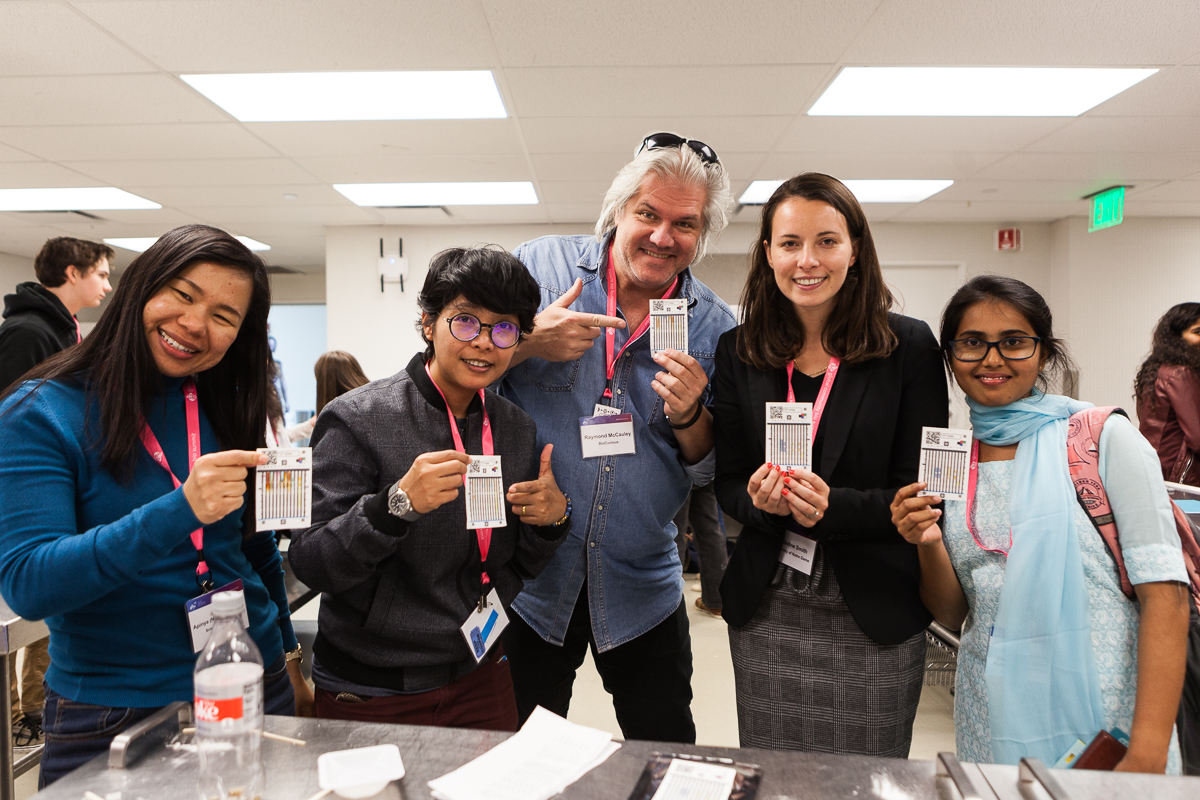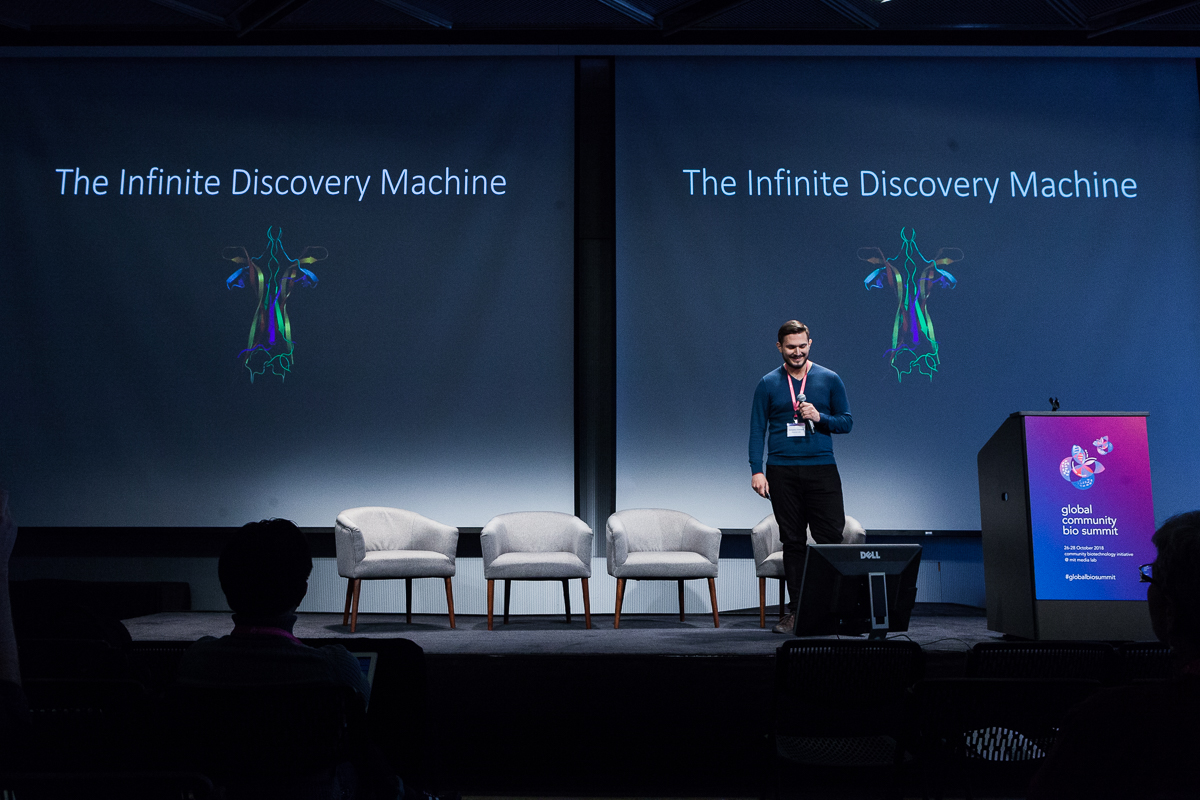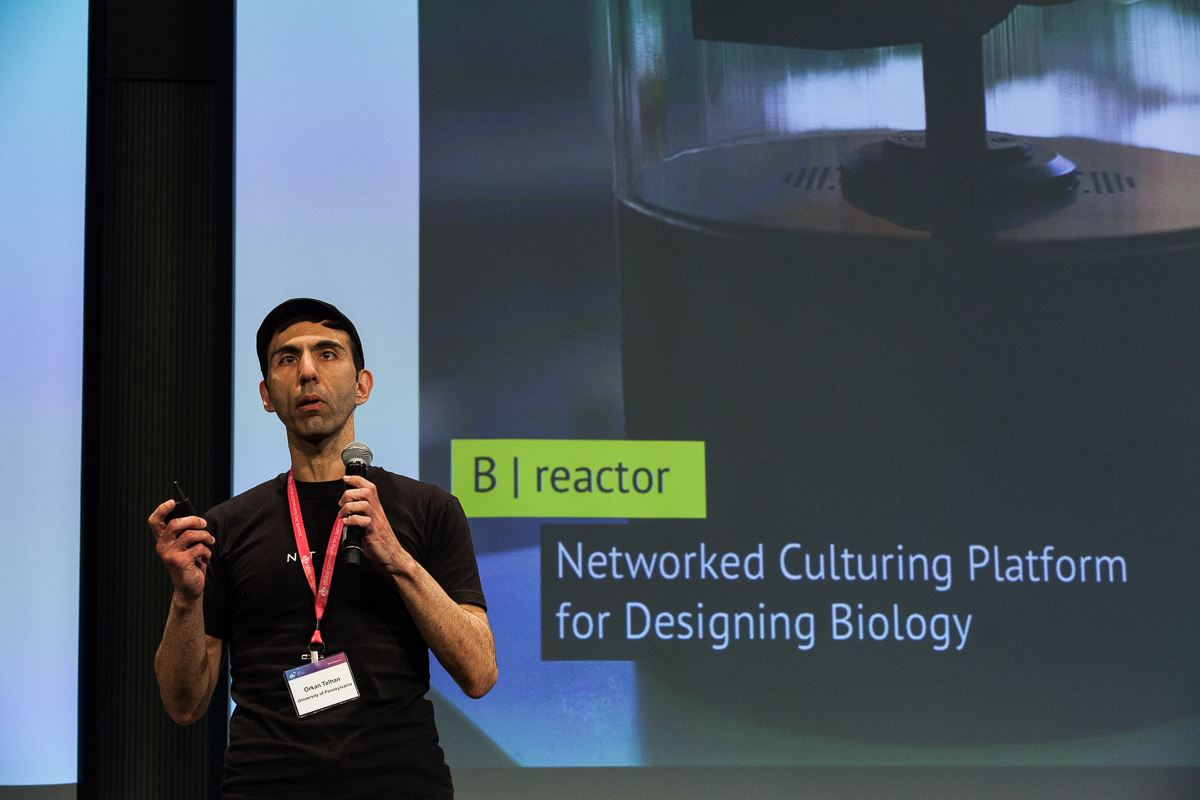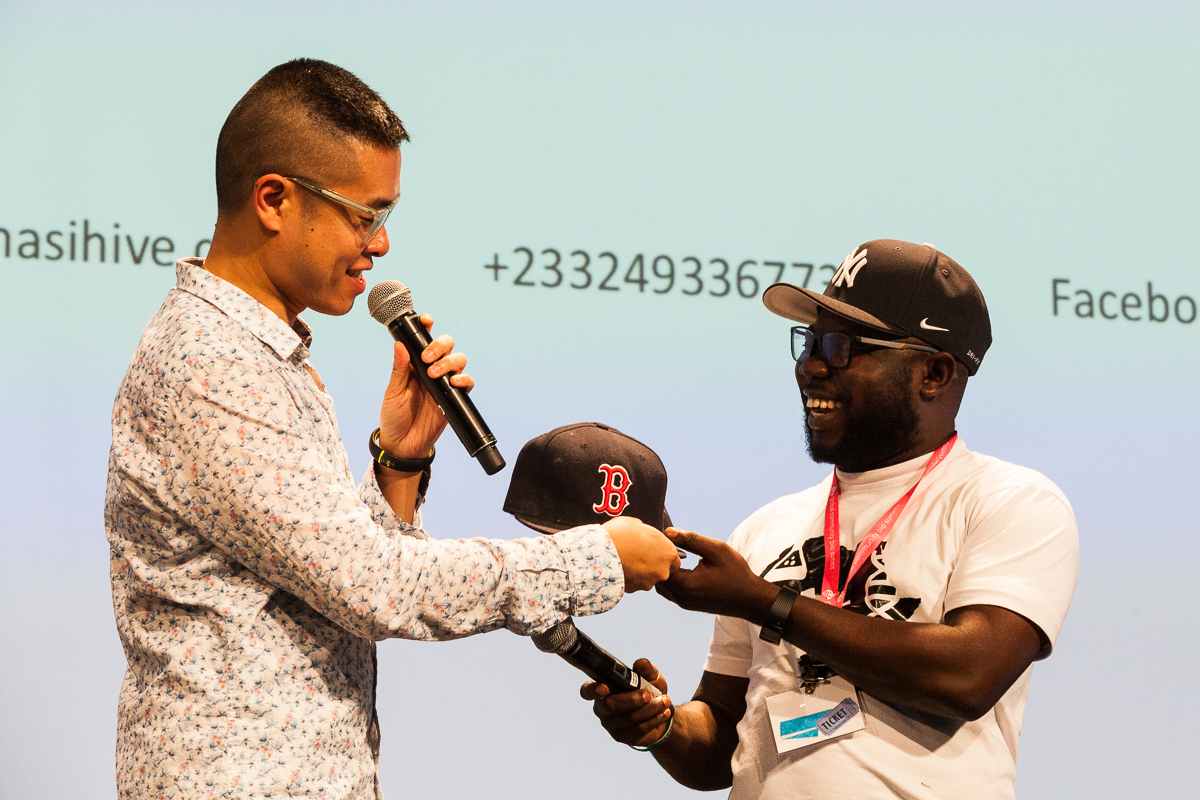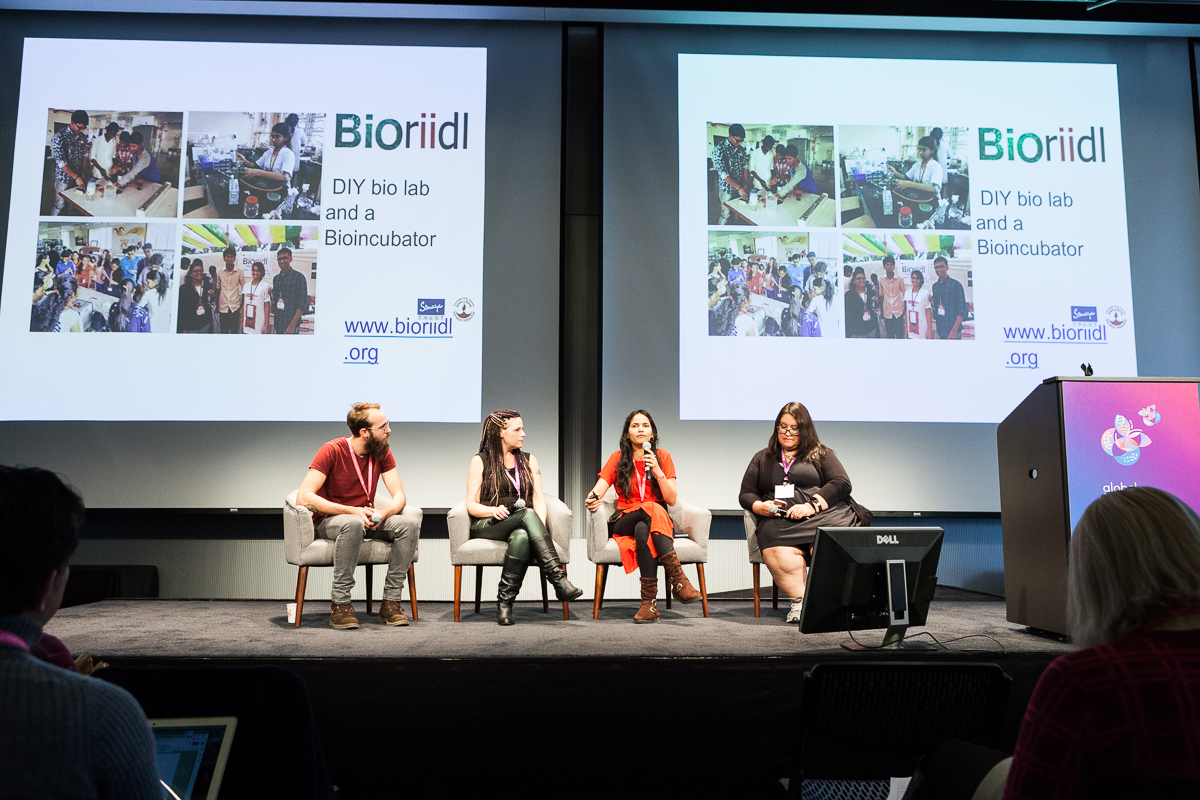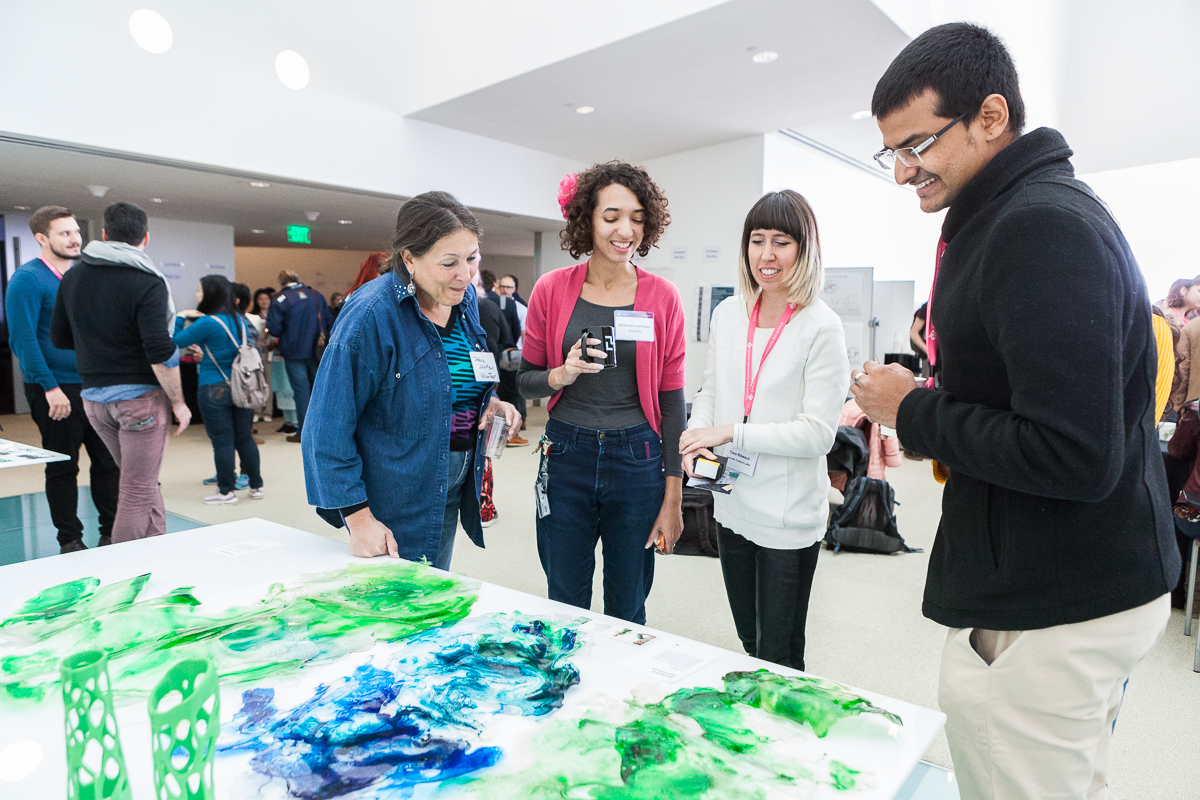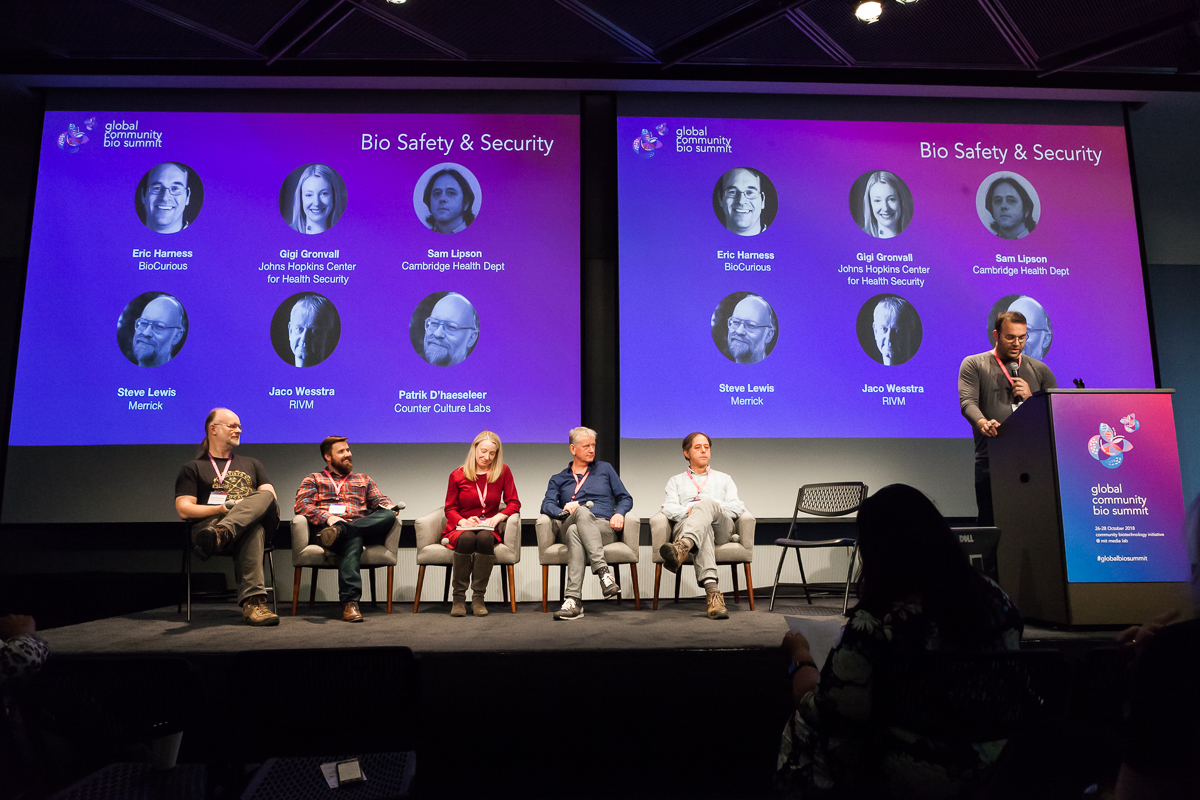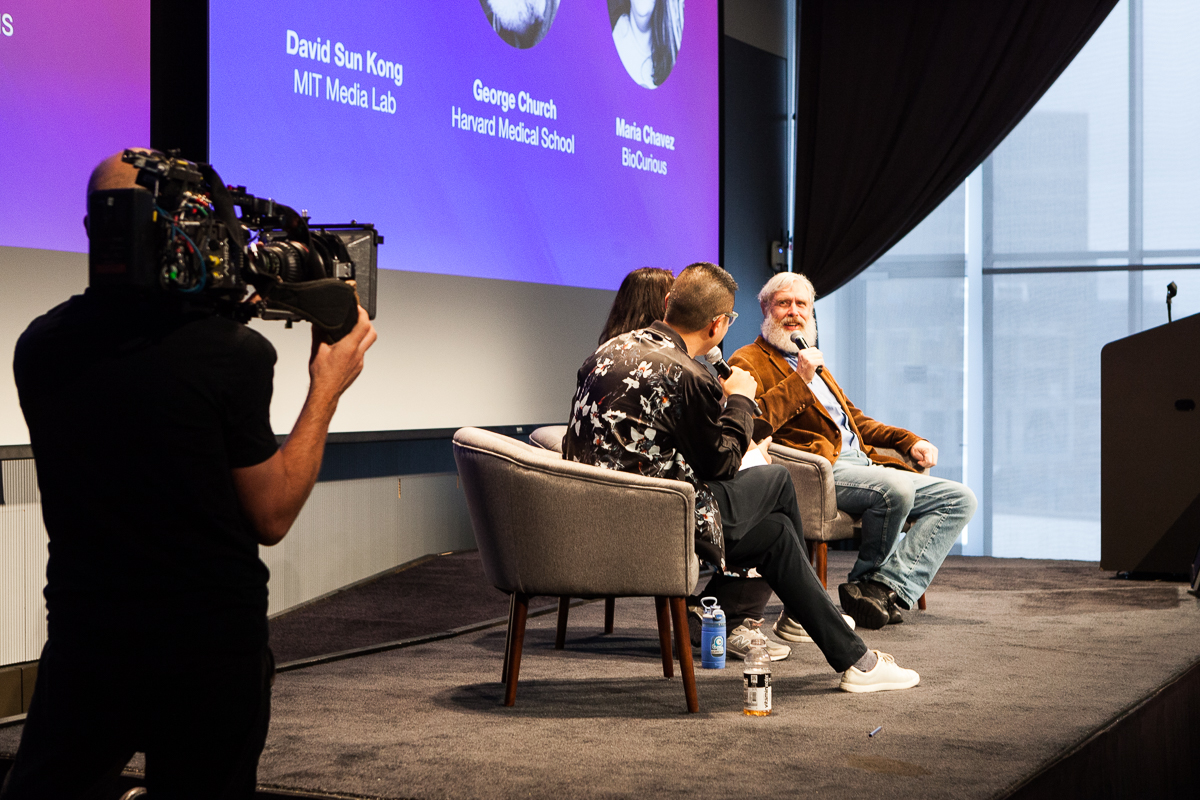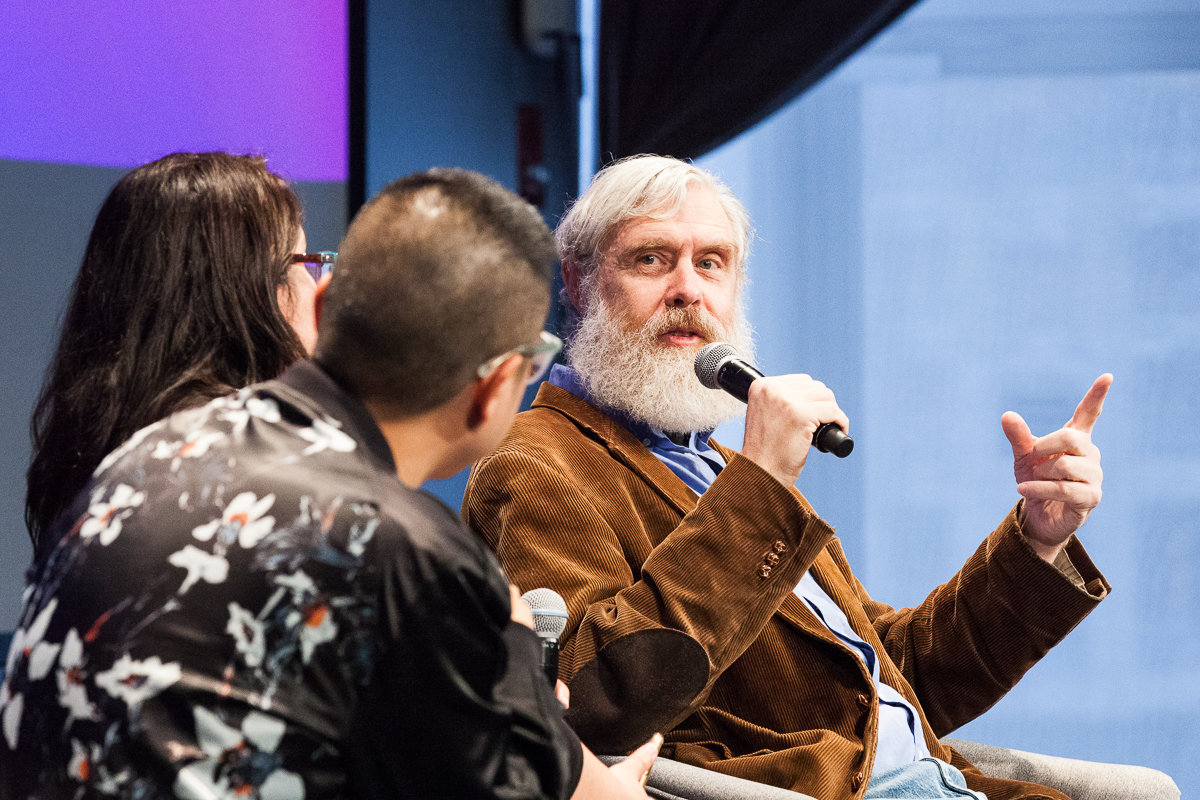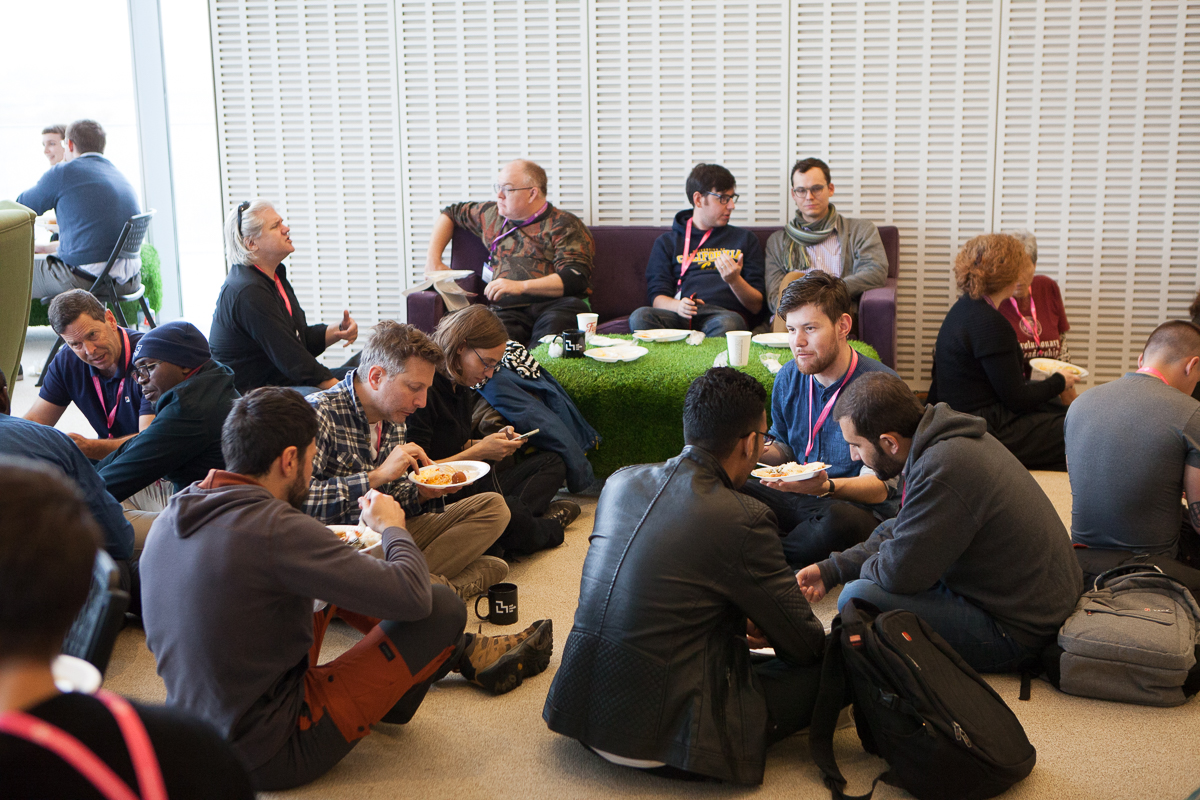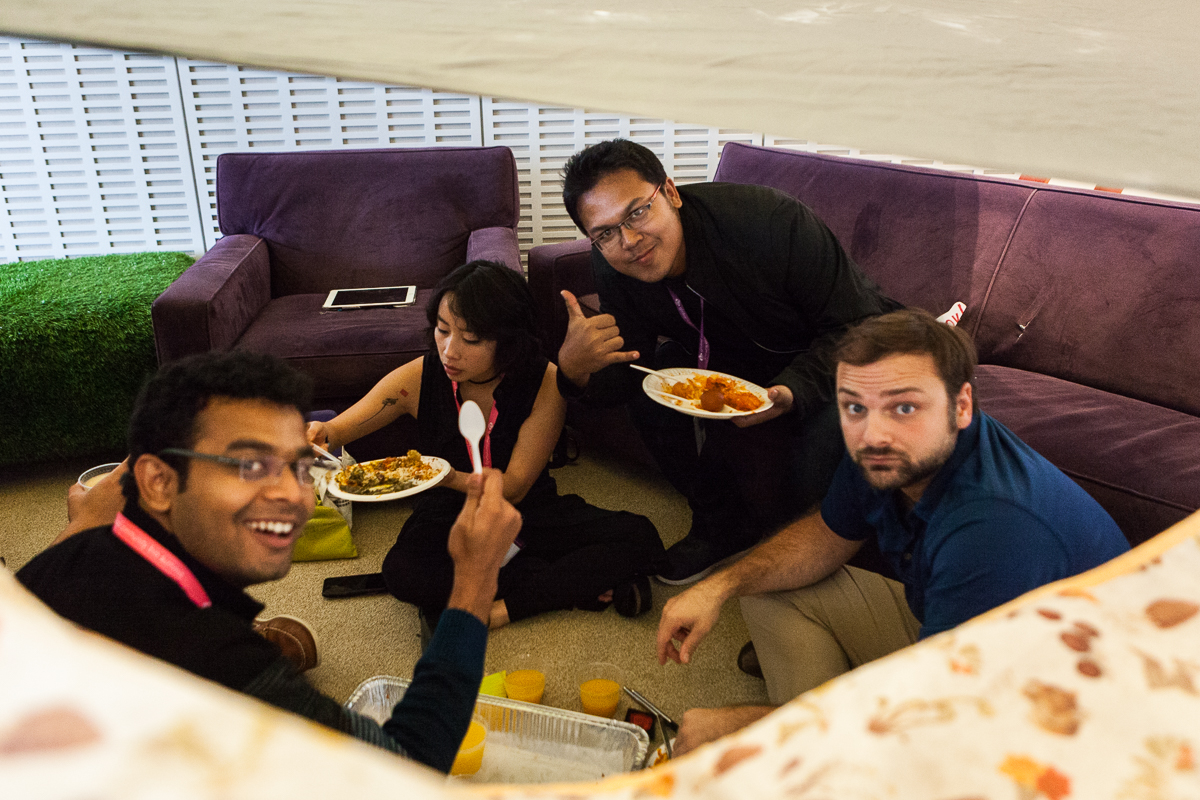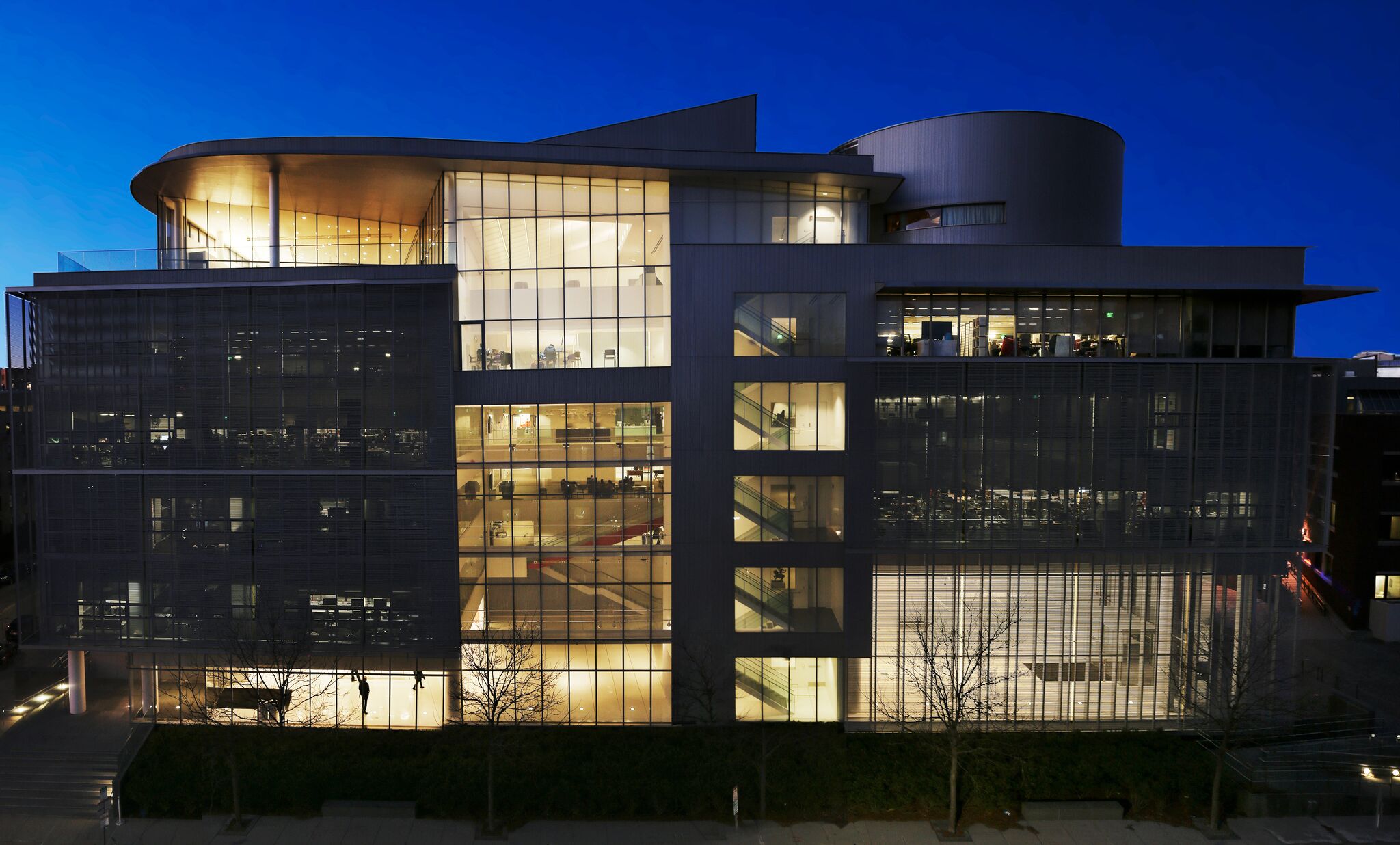 MIT Media Lab
75 Amherst St.
Cambridge, MA 02139